India's Fastest and Lowest Fee Exchange
0%
INR Deposit & Withdraw Fees
INR Withdraw processed in
10min
or
10XRP free
KYC processed within
5min
Giottus Platform Features

Trade Engine
Proprietary High-Speed Order Matching engine capable of processing 50,000 transactions per second.

More Base Pairs
Only Exchange in the world to have Bitcoin, Ethereum, Bitcoin cash, Ripple and Litecoin as base pairs along with the support for fiat currency.

Fees
One of the lowest trading fees in India. Sell Orders are charged 15 basis points and Buy Orders are charged 25 basis points.

Quick INR Deposit / Withdraw
Fast settlement process enabling quick deposit / withdrawal of INR using NEFT/IMPS/RTGS and Payment Gateways.

KYC Verification
Instant KYC powered by Intelligent Identity verification module. Complete your KYC within seconds and start trading without any delay.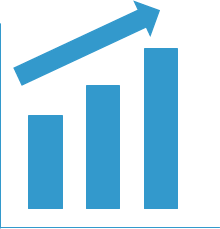 High Liquidity
Buying or Selling significant amount of Bitcoin with minimum slippage is possible through Giottus, thanks to dedicated market makers and active traders.
Giottus has an uncompromising approach to information security and we take it as our top most priority. We use state-of-the-art security measures, encryption and rigorous testing along with comprehensive audits to secure our platform.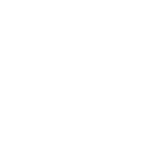 We apply 100+ risk rules for each transaction so you can focus on your trading and rely on us for stability and secure execution of orders.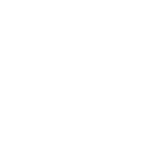 Overwhelming majority of system funds are stored in offline, cold wallets and require manual intervention by several members of our management to access.
First Indian Exchange to have advanced order types like Stop Limit. Safeguard your investment against unprecedented market movements and unexpected drop in prices. Stop Limit orders will help customers to limit their losses when it comes down and also can help automatically reinvest when it goes up.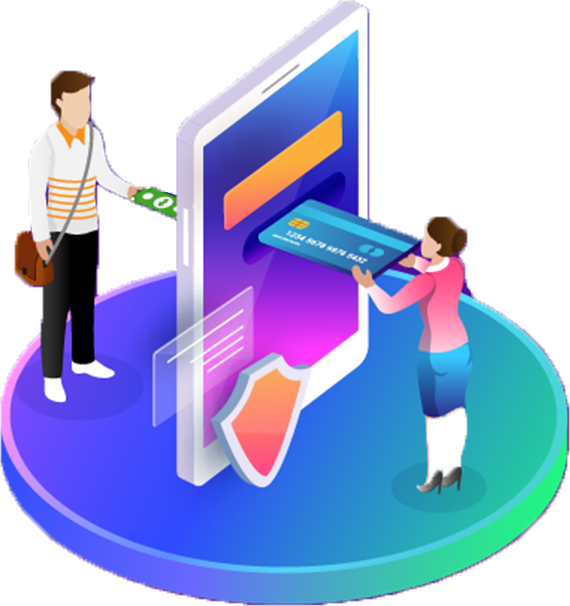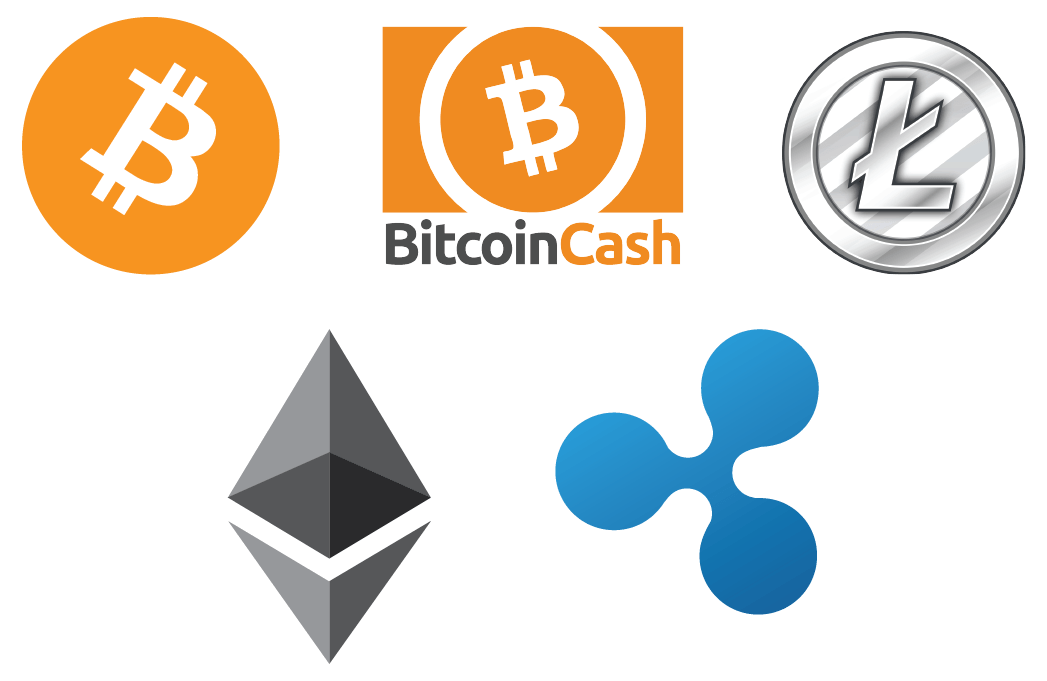 Only Exchange in the world to have Bitcoin cash, Ripple, Ethereum and Litecoin as base pairs apart from Bitcoin and Fiat Currency.
At Giottus there is no need to convert your crypto assets to INR for buying another crypto currency. You can do it directly now, saving your valuable time and transaction costs.