Giottus has an uncompromising approach to information security and we take it as our top most priority. We use state-of-the-art security measures, encryption and rigorous testing along with comprehensive audits to secure our platform.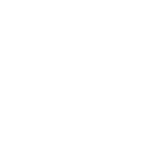 We apply 100+ risk rules for each transaction so you can focus on your trading and rely on us for stability and secure execution of orders.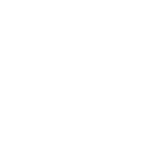 Overwhelming majority of system funds are stored in offline, cold wallets and require manual intervention by several members of our management to access.