We have introduced an additional mandatory KYC requirement. Kindly complete "upload image of yourself with ID Card" during login.
×
What is Ripple ?
Ripple connects banks, payment providers, digital asset exchanges and corporates via RippleNet to provide one frictionless experience to send money globally. Ripple is both a payment network (RippleNet) and a cryptocurrency (Ripple XRP) created in 2012. RippleNet connects banks and other big institutions and allows them to transfer money and other assets through the network. All transactions are recorded on the decentralized XRP Ledger.
How Ripple works?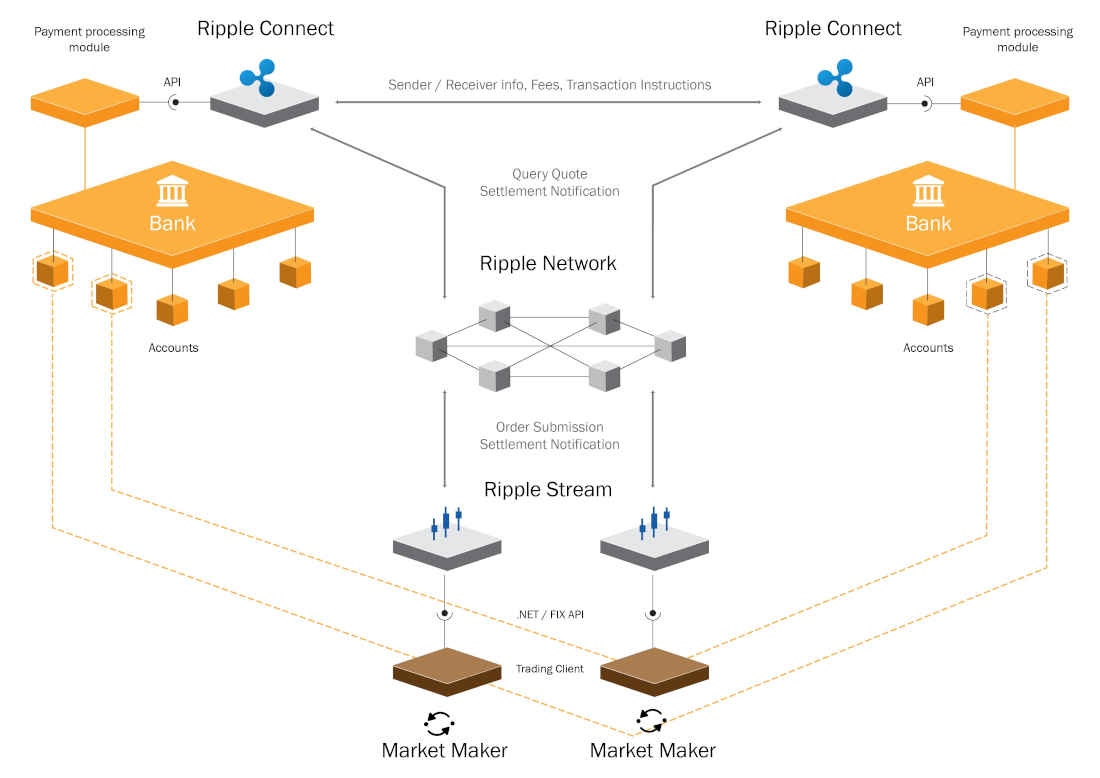 Ripple XRP is the currency used in the payment network for all transactions, reducing the time and money associated with cross-border payments. Each transaction through the system is processed in only four seconds. For comparison, Ethereum takes more than two minutes, Bitcoin over an hour, while traditional systems can take between three and five days.
X----------X--------X